Corner Store Nursery in Glenwood
Our nursery at the corner of Franklin and Glenwood Blvd. features large established trees, shrubs and vines plus fruit trees and palm trees to compliment the season. You will also find our most popular soils and mulch products, plus gardening accessories to make it easy to finish any gardening project.
Our nursery specializes in mature plants at the best price around… Everything we sell is 1 to 5 gallon containers and up to allow you to enjoy the fullness of a plant immediately; we want everyone to enjoy a beautiful flowering garden year round so drop by and see what we have to offer today.
Our Corner Store Nursery Features:
See our PRICE LIST page for a complete list of bulk products available at the Nursery!
CURRENT PLANT INVENTORY & PRICING »
Plant of the Week
Camellias
These winter bloomers are loaded with buds and available at our Corner Store Nursery. They are an evergreen shrub that is a staple of every shade garden and deer resistant to boot! Get them while supplies last!
Lane Forest in the News: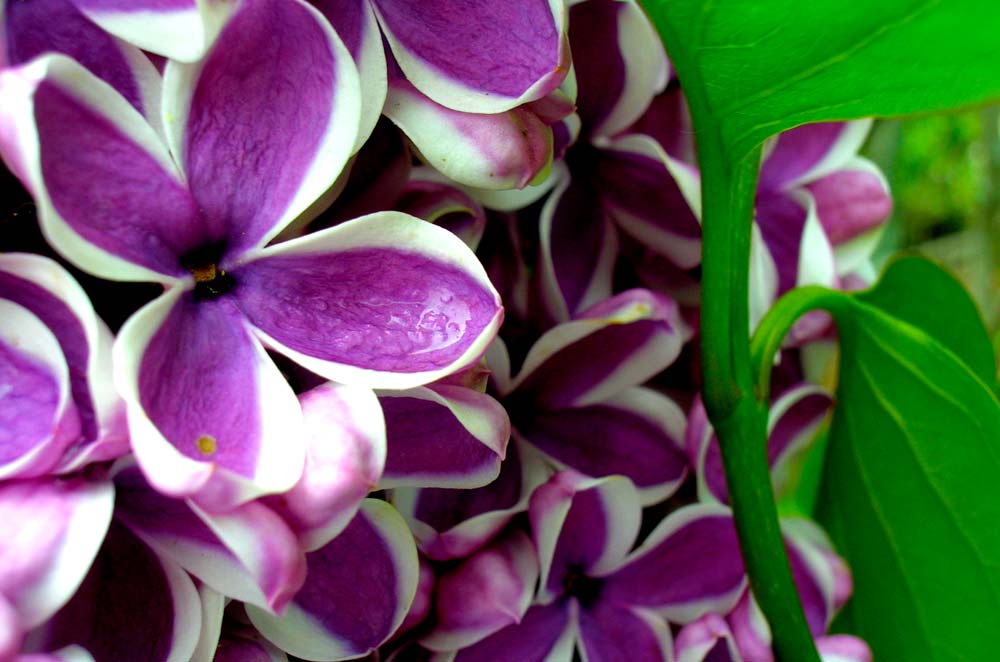 SHRUBS
Woody plants smaller than a tree and have several main stems arising at or near the ground.
Shrubs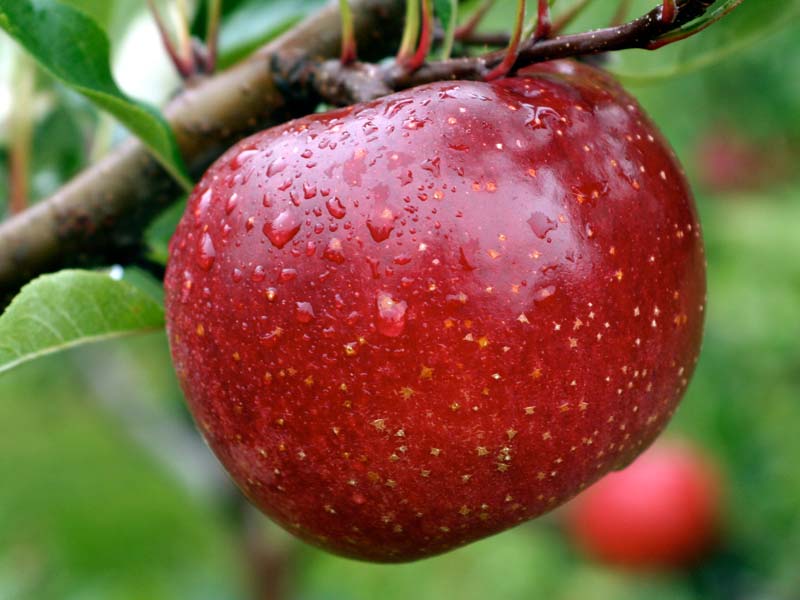 FRUIT TREES
A woody perennial plant, typically grown for bearing seasonal fruit for eating.
Fruit Trees
PERENNIALS
Plant that lives for more than two years; returning in the spring from their rootstock.

Perennials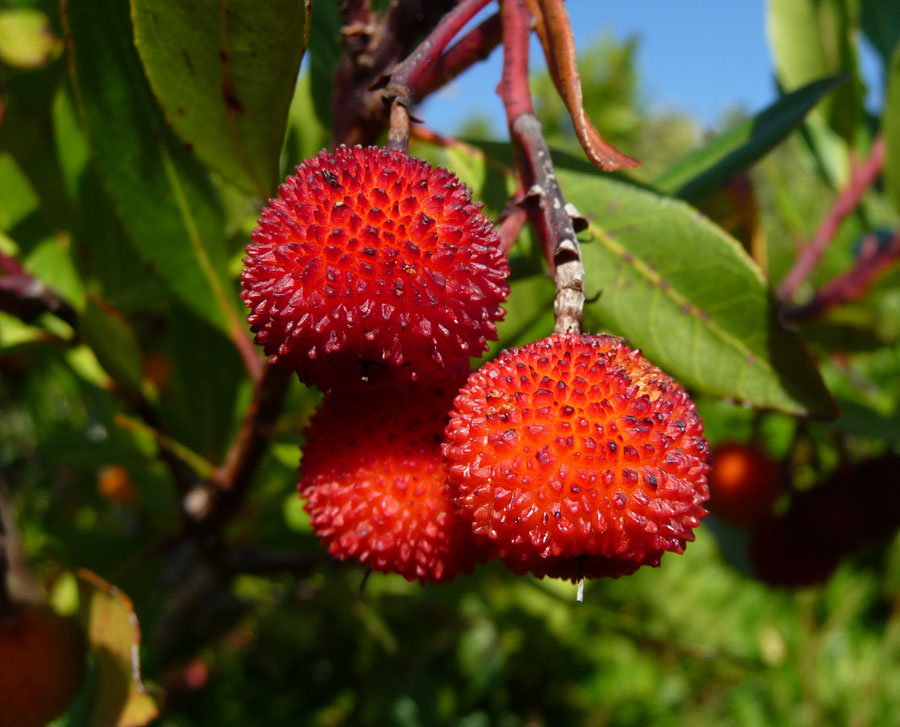 RAIN GARDEN PLANTS
Plants, trees and shrubs ideal for creating rain gardens for residential or commercial areas.
Rain Garden Plants